Sports Turf Technology is a privately owned, independent consultancy based in Perth that has serviced the Western Australian turf industry since 1990.
Sports Turf Technology's core business is providing consultancy services to Western Australian local government authorities (LGAs) and state government departments and agencies, based on our specialist knowledge in sports turf management.
Sports Turf Technology provides expert advice on all aspects of sports turf management; in particular we have developed considerable expertise in the management of kikuyu and couch sports turf in the Perth region.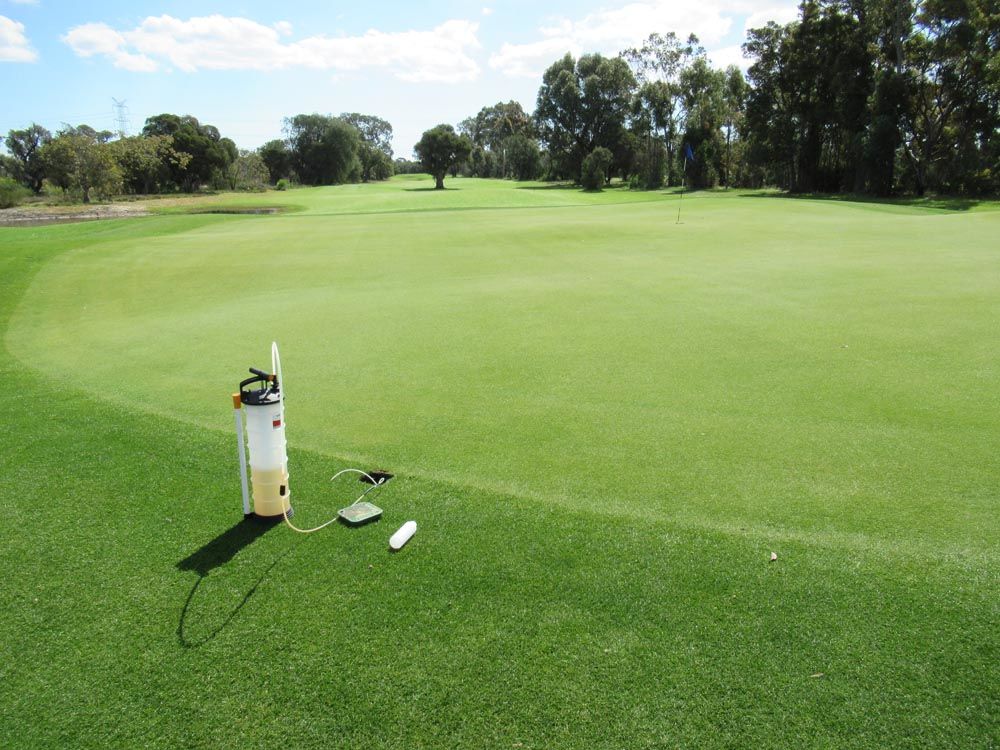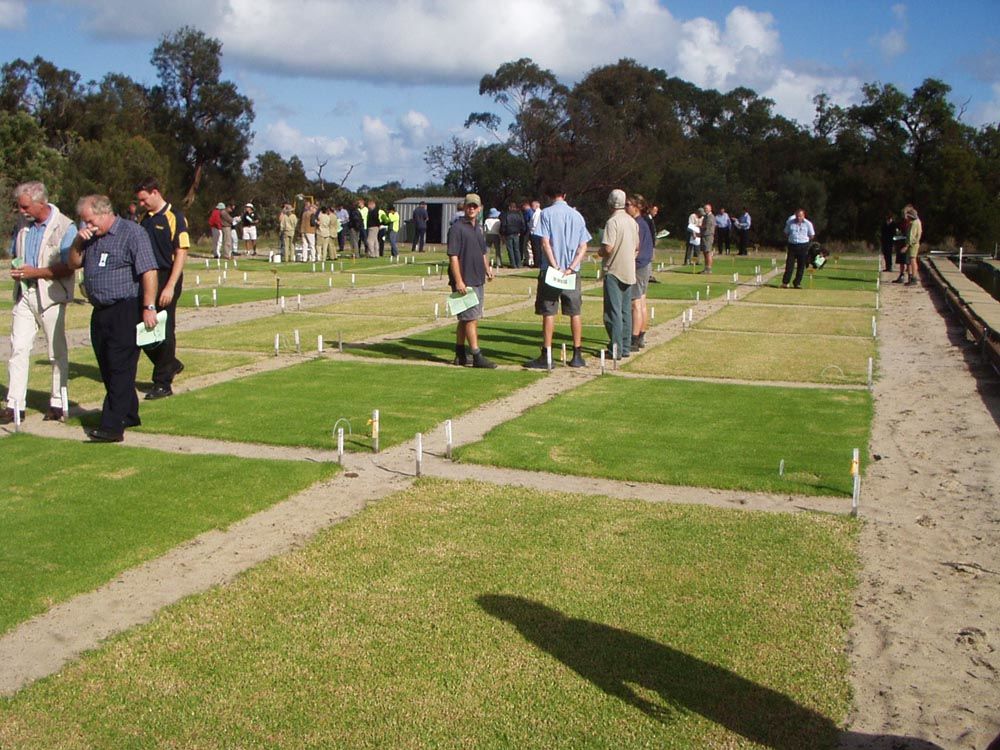 Sports Turf Technology takes a science-based approach to consultancy, combined with practical experience and extensive local knowledge.
Sports Turf Technology promotes sustainable turf management, which can be defined as meeting the needs of turf users while optimising the use of resources and minimising the environmental impact. This involves the adoption of a site-specific approach to turf management and relies on regular monitoring to make decisions based on data.
Sports Turf Technology has produced TurfSustain, which is a guide to sustainable turf management in Western Australia.
TurfSustain "A guide to turf management in Western Australia" This book comprises 90 pages of full colour, high quality articles, photos, recommendations and facts.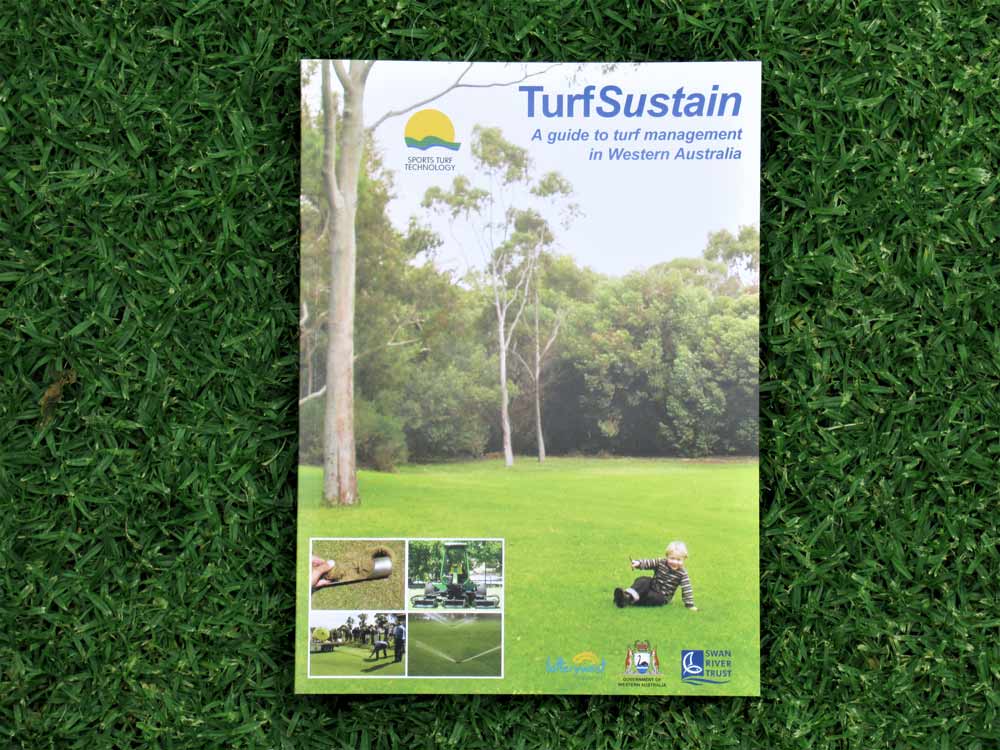 TurfSustain Book Order Form
PRICE – $25 + GST (postage not included)