Consultants in Sustainable Turf Management
Sports Turf Technology is the leading provider of innovative technologies and strategies for turf management in Western Australia.
We provide a range of consultancy services in sustainable turf management.
Slide 5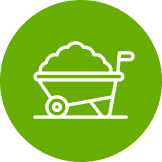 Fertilising Recommendations
Sports Turf Technology provides best practice fertiliser recommendations based on leaf and soil analysis
Slide 4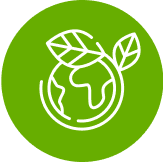 Environmental monitoring
Sports Turf Technology undertakes regular monitoring of environmentally sensitive turf sites and prepares monitoring reports and nutrient irrigation management plans (NIMP)
Slide 1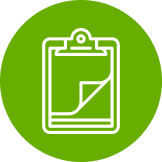 Sting nematode management
Sports Turf Technology has gained considerable expertise in the management of sting nematodes in turf and can provide advice on site-specific management strategies.
Slide 2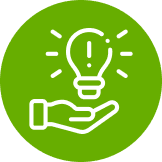 Problem solving
Sports Turf Technology conducts site investigations of turf and soil conditions to diagnose problems and make recommendations for treatment or other remedial action.
Slide 3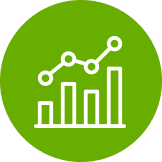 Analytical services
Sports Turf Technology has access to a range of specialized laboratory services
Slide 3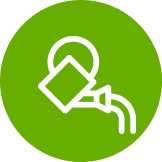 Soil moisture monitoring
Sports Turf Technology offers a continuous soil moisture monitoring service
Slide 3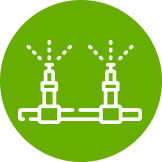 Irrigation auditing
Ken Johnston and Peter Ruscoe are certified by Irrigation Australia as Irrigation Auditors (Landscape) and Irrigation Agronomists.
Slide 3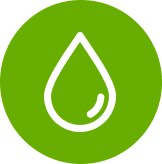 Groundwater Licence Administration
Sports Turf Technology can assist with all requirements associated with groundwater licencing.
Slide 3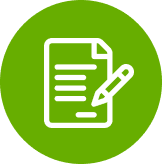 Contract specifications and auditing
Sports Turf Technology will develop technical specifications for all aspects of turf management, including turf supply and installation.
Slide 3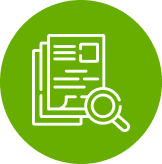 Playing field safety assessments
Sports Turf Technology uses a range of specialised tools and methods to assess the condition of playing fields, including the measurement of surface hardness and traction.
Slide 3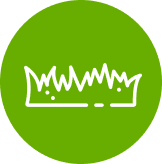 Turf maintenance and Renovation recommendations
Sports Turf Technology undertakes regular monitoring of turf surfaces and root zones.
Slide 3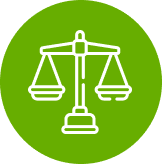 Trial work
Sports Turf Technology conducts product development trial work on new pesticides, fertilisers and wetting agents for manufacturers and suppliers.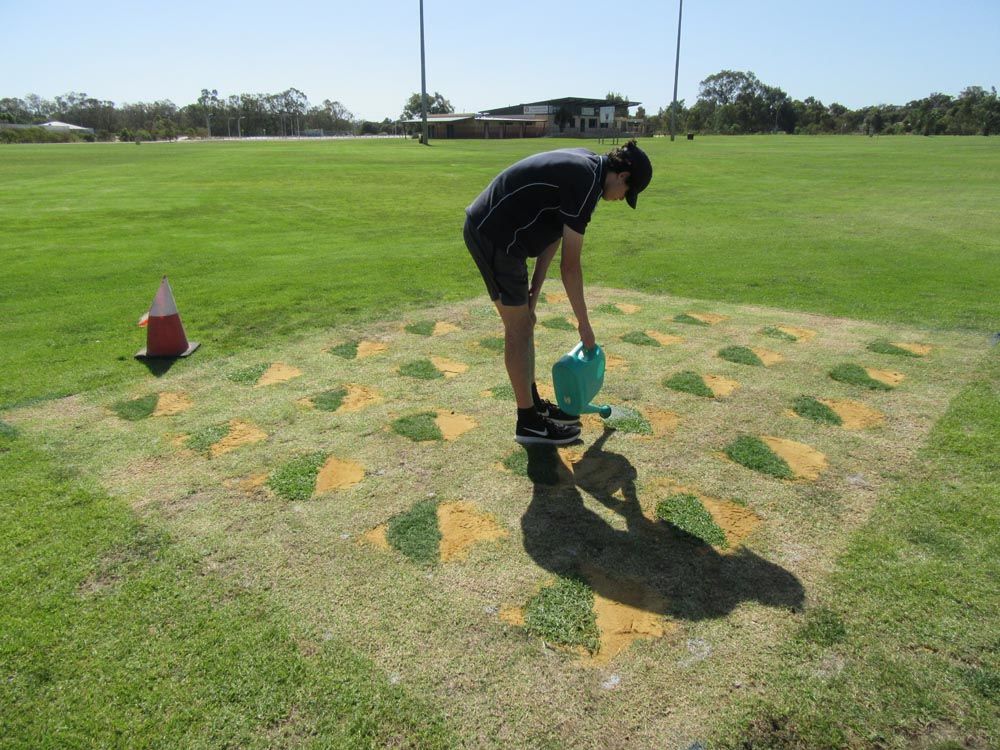 Sports Turf Technology takes a science-based approach to consultancy, combined with practical experience and extensive local knowledge.

Sports Turf Technology promotes sustainable turf management, which can be defined as meeting the needs of turf users while optimising the use of resources and minimising the environmental impact. This involves the adoption of a site-specific approach to turf management and relies on regular monitoring to make decisions based on data.